It was a hot and humid day but thankfully there was a healthy breeze that kept thing tolerable at the 2013 Kenora Air Show.
My friend Tom and I went to take in the sights and I managed to snag some images that I hope you will enjoy. They are located in my new gallery: http://concordenickartphoto.zenfolio.com/p275598695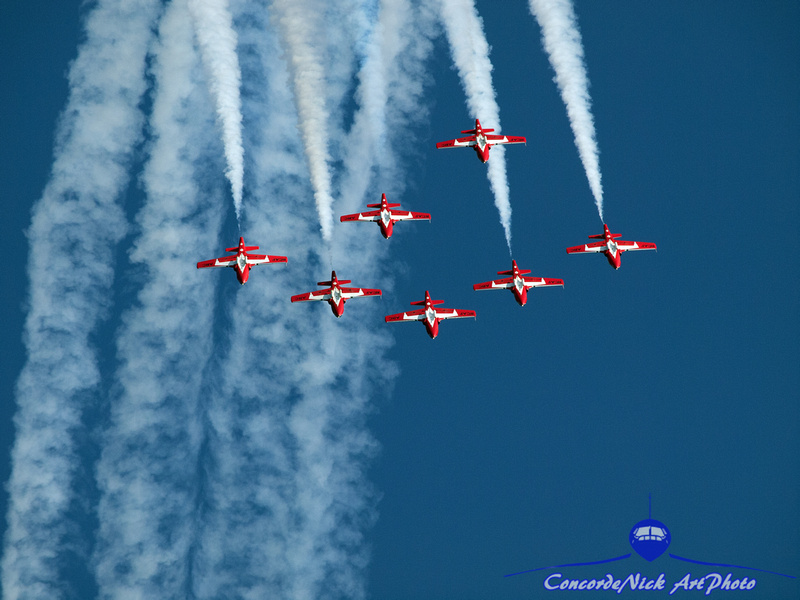 Snowbirds Over The Top
ENJOY!